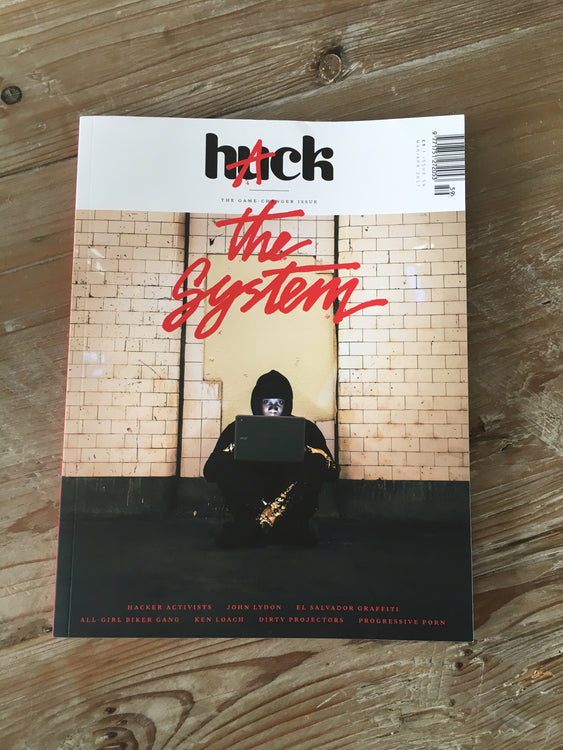 Feature in Huck Magazine
We were privileged to feature in Huck Magazine's 59th issue.
Aptly titled 'The Game Changer Issue', Huck is a publication which we have long admired for celebrating people and movements that paddle against the flow.
It is an honour to be represented; whilst it is challenging building something new, it is reassuring to know that there are supporters out there who are with us on our journey.
A huge thank you to everyone at Huck.