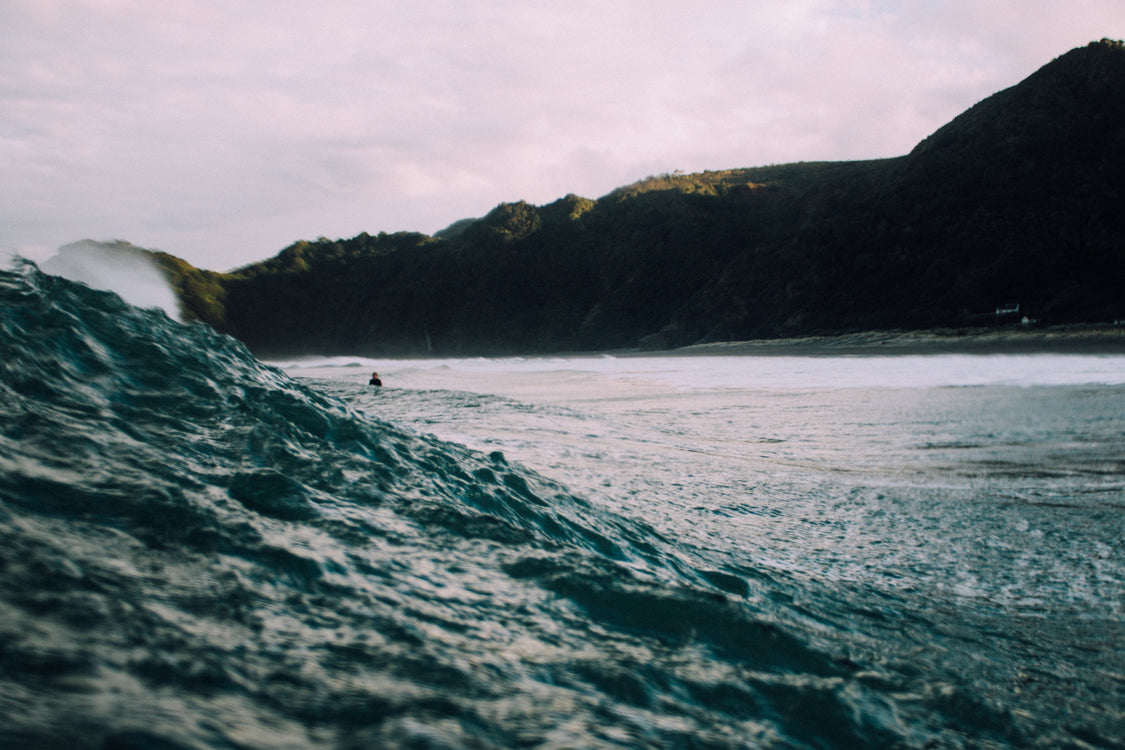 Brand profile feature in Boardsport Source Magazine
The guys at Boardsport Source interviewed us for the May edition of their leading European Surf, Skate & Snow Magazine targeted at the business-to-business boardsports community.
They were interested in understanding the genesis behind the Surf Perimeters brand, what we stand for, how we differentiate ourselves from others in the industry, and who we've been working with to bring our vision to life.
Hope you find it interesting - here's the the link to download the digital version - we are featured on page 59.
http://www.boardsportsource.com/wp-content/uploads/2017/05/SOURCE-N86-Digital.pdf