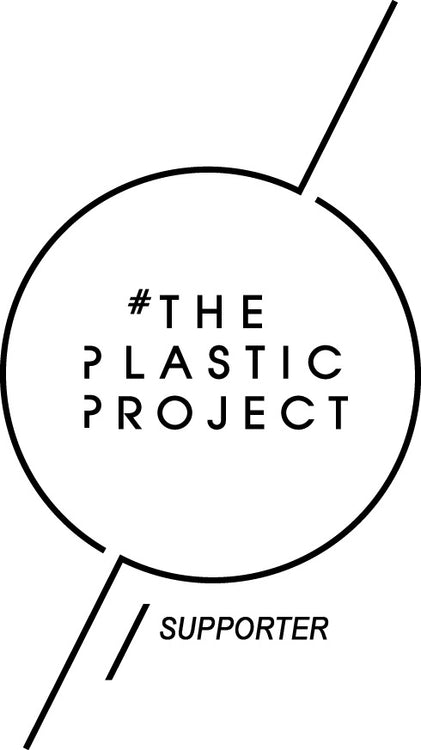 S/P are official supporters of The Plastic Project
The Plastic Project is an inspirational and much-needed movement started by one of the most revered UK-based surf photographers, Tim Nunn, and comprised of a dedicated group of core photographers, film makers and athletes from across the surfing spectrum and the world of adventure.
Led by Tim, they are uniting the outdoor sports world to lead the charge in educating people around the world on the impact which rubbish, and plastic in particular, is having on this beautiful planet.
Their focus is on education at all levels, from pre-school kids up to college students and beyond. And, as a collective, they are in a unique position to document the damage being done to our planet, from the remotest beaches to the wildest mountains. Whilst being able to tell the tales which inspire people to want to get out there and do something about it.
They are in the process of formulating a rolling project of blogs / features, a feature film and, most importantly, constructing and imparting educational programmes which are already in over 4,000 primary schools across the UK and will be going into elementary schools in the US and high schools in both the UK and the US, as well as France, Australia and New Zealand.
It's an area which we have wanted to get involved in for a long time. On our travels over the years when surfing and / or snowboarding, we've seen for ourselves both the quantities of litter and the impact which it is having on our oceans, coastlines and mountain pathways. The contagion onto eco-systems and wildlife is devastating
As the team behind The Plastic Project are bringing to light, what we see is only the tip of the iceberg. We are way behind the curve and the problem has already reached a point of almost no-return which will continue to destruct this beautiful planet and the life which it supports.
So it is both a privilege and a responsibility to be involved in such an important movement. And we, as a business, will do all that we can to help.