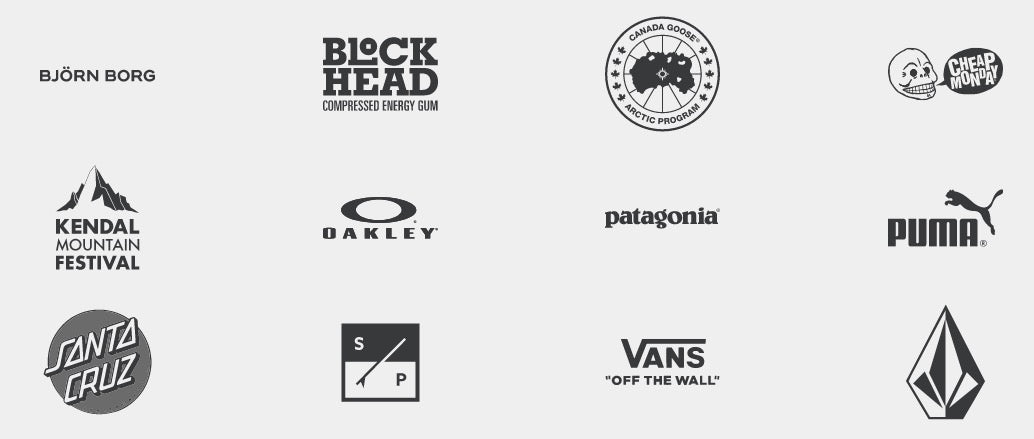 Canoe appointed to handle all of our UK PR and Social Media activity
It is a privilege to announce our strategic relationship with Canoe, as featured in the below link, who will be taking care of our integrated PR and social media activity.
Canoe are one of the leading PR agents in the UK with an enviable client list including Patagonia, Oakley, Volcom, REEF, Vans and Canada Goose.
The opportunity to work with them, and for them to want to work with us, gives us continued confidence and motivation that we are creating something which is unique in the surf apparel market.
Here's a link to the announcement: